Site search
Web search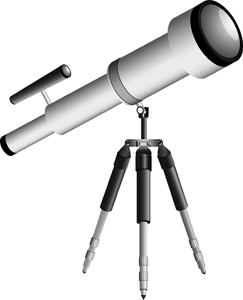 Astronomy: The scientific study of the Galaxies, Stars, Nebulae, Solar Systems and the Universe. It deals with a celestial objects relationship to the Earth, size, position, composition, motion, evolution and energy. Astronomers use telescopes, satellites, computers, space stations and observatories to study the universe. Astronomer:
A person who studies the Stars, Comets, Meteors, Asteroids, Planets, Moons, Solar Systems, Galaxies, and the Universe.
Why Does the Earth Spin?
Why isn't Pluto a
Planet?
Can Planets have Two Suns?

Sun's Death
Other Solar Systems
Blue Sky

Changes in The Moon
How Do Stars Live & Die?
Can You Feel a Solar Wind?

Can a Galaxy Die?
Green Stars
Discover an Asteroid

Galaxies Collide
See a Black Hole
Red Shift

Moving Stars
Spiral Arms in...Galaxies
Solar Systems Exists

Brown Dwarf
Spitzer Painted Black
Eclipse...

Between The Stars
Center of the Universe
Can The Moon Fall Down?