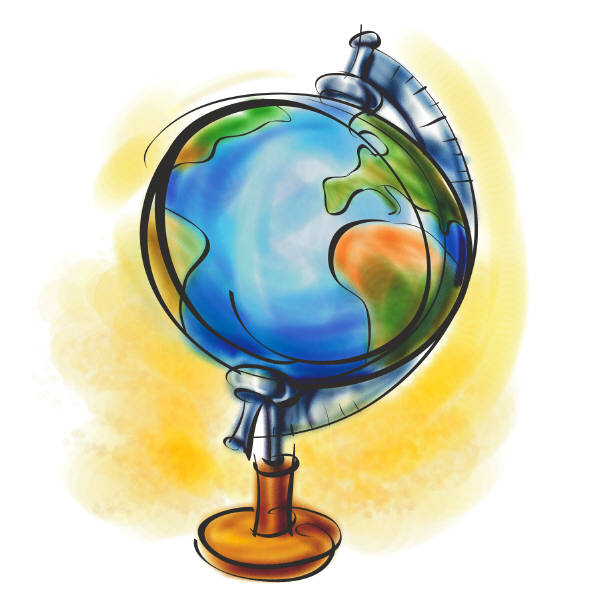 The Earth and the people who inhabit it endure disasters both man made and of natural origin on a daily basis. They can cause monetary, physical and psychological tolls. To prevent environmental, social, economic, political, health and human devastation we must learn to prevent and prepare for any contingency.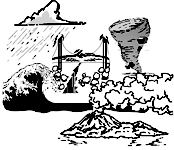 Natural Disasters
Ways to prepare yourself for wind, rain, seismic activity, shifting weather patterns, climate change and cosmic activities.
Wind and Rain including Hurricanes and Cyclones

Hurricane Recovery: Getting the Most from Your Homeowners Insurance
Tornadoes
Tsunami
Seismic
Man Made Disasters
Ways to protect ourselves from detrimental human activity such as overpopulation, pollution, war, economic depressions, religious strife, climate change and health.
Overpopulation
War
Economic Downturn
Pollution
Disease
Global Warming
Cyber
Religious Strife
Terrorism
Disaster Preparation Topics

Making a Disaster Supply List To Protect You and Your Family
Weather Underground

Preparing Your Home Before, During a Tornado as Well as Building a Safe room

. Ready.gov

Storm Shelter Cost and Price Guide
Improvement

How to Prepare to Protect Your Pets from Oncoming Disasters
ASPCA

From ADT How to Prepare Your Home for Oncoming Disasters
ADT

Disaster Safety for People with Disabilities: What to Do When Emergency Weather Strikes
Redfin

How Mortgages Are Affected in Disaster-Prone Areas Mortgage Calculator

Emergency Preparedness for People With Disabilities — Guide and Checklist

Preparing for Disaster for People with Disabilities and Other Special Needs
Red Cross

How to Save on Emergency Supplies-Disaster Prep on a Budget-
CouponChief Monique Dugaw