Classroom Blog Common Core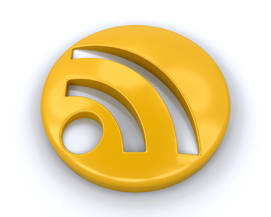 Welcome to our Blog! Do you have an Idea about current education? Here is a place for you to state what is on your mind. Please this is not a place to advertise your company or products! Such a comment will not be posted! All comments must be relevant, non commercial, legal, civil, education related, non threatening, and non-political.
The opinion below are the result of my professional experiences as an: historian, webmaster, master teacher, teacher's union vice president and president, parent and grandparent.
Common Core July 29, 2015
There has been some discussion, misinformation, criticism, politicization of Common Core. It is
Not
a federal program. The American Diploma Project started in 1996 and the National Governor's Association along with business leaders saw a great need to standardize assessment, graduation requirements, knowledge achievement, skills acquisition and classes to prepare all student for work, college and the challenges of modern life, Students often move from state to state, city to city or county and found they were either behind or a head of their classmates. Therefore they were frustrated and had to struggle to either keep up with the work or were bored because they already covered the material. Teachers, counsels and administrators had to develop remedial programs to accommodate the transferees, You can read more about Common Core