Site search
Web search

Weather Report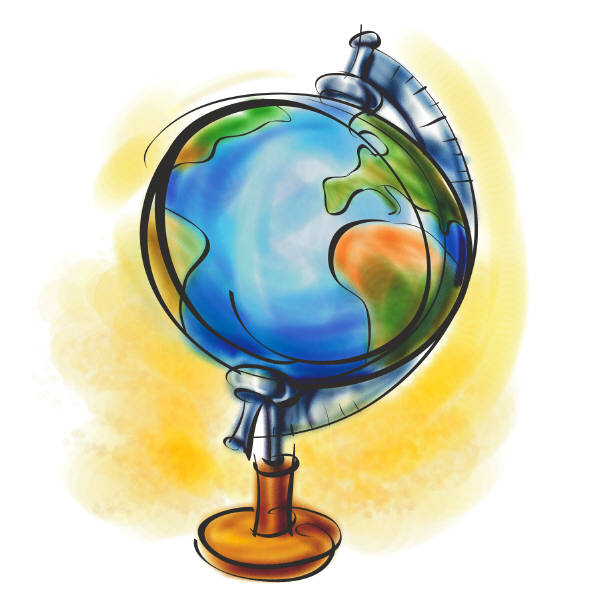 This site will help you learn about weather. Click on any of the highlighted words to find out more about that subject. It is based on a site created by
Susan Polacheck
-Teacher in Cobb County Georgia.
"Weather is a great metaphor for life- sometimes it's good, sometimes its's bad, and there's nothing much you can do about it but carry an Umbrella." Pepper Giardino
| | | | |
| --- | --- | --- | --- |
| | | | |
| FEMA | NOAA | NASA | WMO |
Weather is the condition of a region of the Earth over a short period of time, such as days or weeks. Climate on the other hand is the prevailing weather conditions (winds, temperature, air pressure, humidity, rain, sunshine and cloudiness) of a region or the earth over a long period of time i.e. decades, centuries and longer periods of time.

Climate

can be influenced by

human activity,

the

Earth's orbit, Solar activity, Plate Techtonics, Government Actions

and of course the

Green House Effects.

Many

skeptics

today don't believe the scientist but the Earth is showing signs of change. Additional information can be found at:

Weather Basics, What is Weather?,

and

Weather and Climate Basics, Climate.


Weather Resources

Storms


A storm is a disturbed state of an astronimical body's Atmosphere, especially affecting it surface, and strongly implying severe weather. It may be marked by strong wind, thunder and lightning (a thunderstorm),heavy precipitation, such as ice (ice storm), or wind transporting some substance through the atmosphere (as in a dust storm, hailstorm, etc). Source: Wikipedia. Sometimes weather becomes severe or dangerous. Lightning and strong winds are very common during storms. Tornadoes and Hurricanes are tow types of storms that occur often in the United States. Additional information can be found at Storms.

Weather Forecasting
Forecasting the Weather


Weather forecasting is a prediction of what the weather will be like in an hour, tomorrow, or next week. The people who study the weather and make forecasts are called meteorologists. Meteorologists use special, high-tech equipment to help them make their forecasts. They use

symbols

to represent information on the weather maps because there is little room for all of the information they need to report. Additional information can be found at

Weather Forecasting, How meteorologists forecast weather
Clouds
Clouds are made of small droplets of water or bits of ice that are spread out from each other. Rain falls when the drops get too big and heavy to stay in the cloud. There are 3 major types of clouds...cumulus, stratus and cirrus. More Information can be found at Enchanted Learning, Cloud Types.