Classroom Blog Internet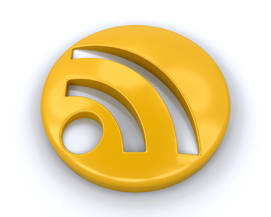 Welcome to our Blog! Do you have an Idea about current education? Here is a place for you to state what is on your mind. Please this is not a place to advertise your company or products! Such a comment will not be posted! All comments must be relevant, non commercial, legal, civil, education related, non threatening, and non-political.
The opinion below are the result of my professional experiences as an: historian, webmaster, master teacher, teacher's union vice president and president, parent and grandparent.
Internet and the Classroom Wednesday,
June 11th 2014
The 21st Century has brought new tools to current and future teachers, students, counselors, administrators and parents. There has been a great deal of discussion of the pros and cons of educational technology with the onset of whiteboards, IPhones, IPads, tablets, smart phones, desk tops, Facebook and other ways of gathering and dissemination of ideas, opinions and information has made education truly a world wide experience. One can see a future in which textbooks will be a secondary source on information and the internet will be the unlimited path for resources, inspiration, information and advice on all levels. The teacher, counselor, parent and administrator must be the gateway, filter and guide for the information and materials being used by the student to insure the materials are accurate, informative and factual. A negative aspect of the internet, smartphones and social media is its use for bullying, cheating and giving false information. Every teacher, parent, librarian and administrator must develop methods and guidelines to mitigate this growing trend.