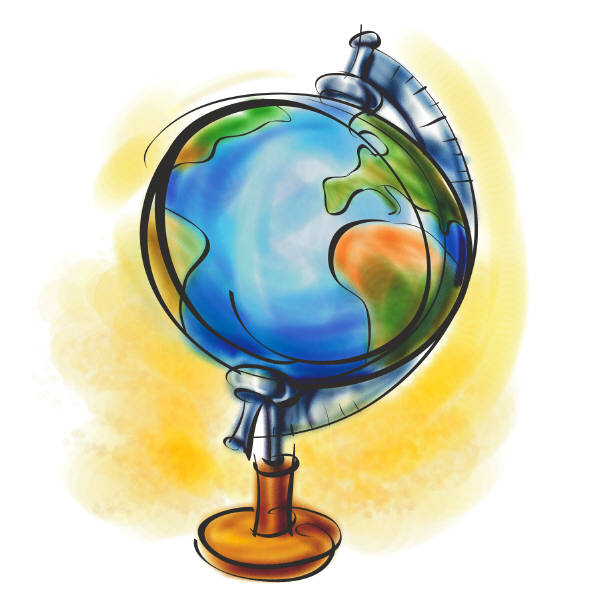 The Earth and the people who inhabit it endure disasters both man made and of natural origin on a daily basis. They can cause monetary, physical and psychological tolls.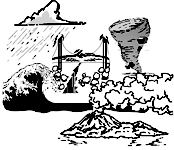 Natural Disasters
The Earth is constantly changing. It moves and shifts over time and can cause great harm to all the animals, plants and people that inhabit it. Wind, rain, seismic activity, shifting weather patterns, climate change and cosmic activities can make dramatic political, economic, environmental, economic and social modifications.
Man Made Disasters
Mankind has always had an effect on the environment. In prehistoric times we modify our environment to suite our needs. At that time we had limited impact on the land in which we lived. Time progressed and our population expanded. Unfortunally our impact also grew and now we have the unfortunate responsibly to determine our planet's future in so many ways.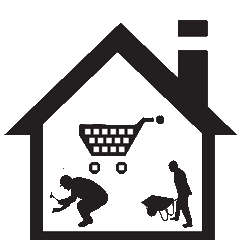 Whether man made or a natural occurrence people must plan to protect their families, themselves and their property. Proper preparation can save money, property and lives.
The many governments, businesses, and individuals must take into account the possibility of a sudden storm, seismic activity or man made disaster can and will occur.
Online Resources